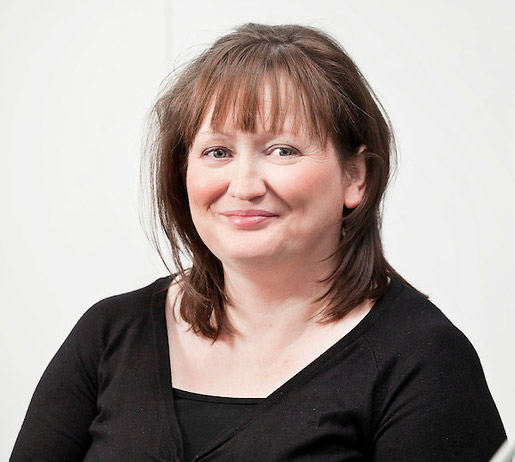 Iona McCormack
Dermatology Nurse,
Befast Trust
23 years experience in Dermatology
Registered General Nurse
Diploma in Health Studies
BSc In Health Studies
Post Grad Cert in Dermatology
Independent Prescriber
Registered Expert with the International Dermoscopy Soceity
Formal Training in Dermoscopy Graz Austria
Northern Ireland Nurse of the Year 2009
Florence Nightingale Scholarship - Brisbane 2010 Further Dermoscopy Training.
Iona McCormack
Iona McCormack is a very experienced dermatology nurse practitioner working in the Belfast Health & Social Care Trust. She has 23 years experience of working in dermatology. She independently runs a skin cancer screening clinic and is surgically competent to primarily remove most skin cancers. She is an independent nurse prescriber.
She has a real passion for dermoscopy and also runs a mole screening service in which she digitally records and interprets dermoscopic images for skin cancer surveillance. She has had extensive training in Austria and Brisbane in the interpretation of dermoscopic images by recognised world experts in the field. She is a registered expert with the International Dermoscopy society.
She has recently successfully ran a dermoscopy course for local dermatologists and aspires to run this successful course on an annual basis in the future.
She was Northern Irelands nurse of the Year in 2009.